Henglian PM1 relocating project Starting up smoothly
---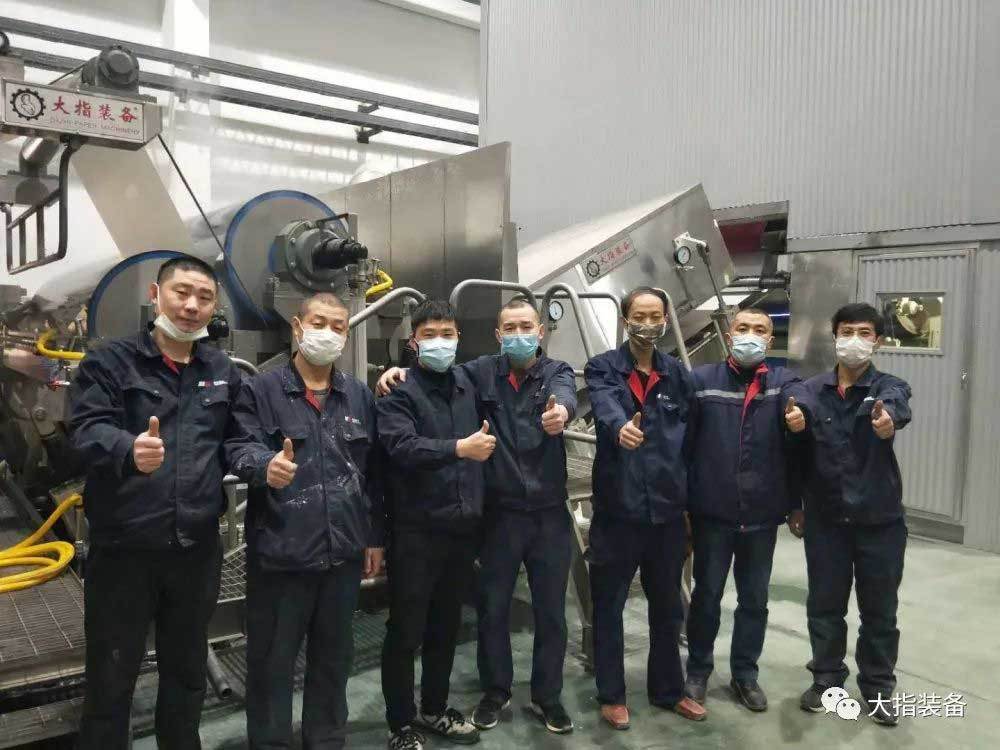 On March 3, exciting news, "Henglian PM1 relocating project Start- up smoothly", came from Dazhi service team at Weifang Henglian Special Paper Co., Ltd. (Henglian). Integra®- Sizer, Integra®- Air Turn, Integra®- Air Dryer and other accessories for the film size press supplied from Dazhi have been successfully tested in commissioning. The customer has confirmed the acceptance because of the excellent operation performance.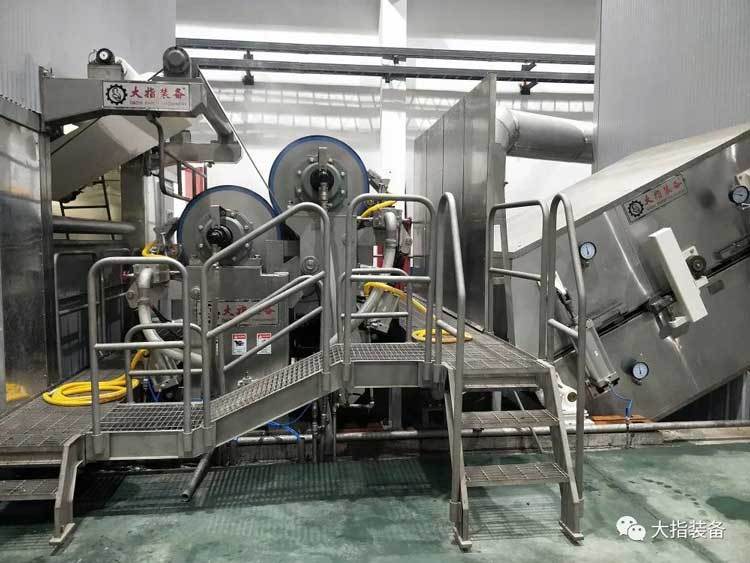 In such a hard time at present, we should not only ensure the customer's project progress, but also prevent and control the epidemic. The project teams of Henglian and Dazhi had overcame difficulties and sincerely cooperated with each other to fully achieve the target. This successful project adds a part indispensable to Integra®-Sizer performance list.
About Weifang Henglian Group
Henglian Group is a paper based comprehensive holding company, the scope of business covers special paper, Tissue paper, special cellulose, thermoelectric and other fields. At present, the group has formed three major industrial parks in Weifang, Feixian County and Yueyang.
The group has won many awards like "the National Pulp and paper industry 30", "China top 500 private enterprises in Shandong Province", "the paper industry top ten enterprises", "private enterprises in Shandong", "Shandong province 100 innovation drive development capacity of 100 enterprises", "Shandong province light industry advanced enterprises", "Shandong province light industry" and "the 60th anniversary meritorious enterprise management innovation in Shandong Province outstanding enterprise honorary title".