Dazhi have achieved Xinjinlong Paper PM2 rebuilding to produce high ply bond strength core board
---

PM2 of Hengshan Xinjinlong Paper was a multi-cylinder machine to produce simple core board, which barely has any advantage in surviving the market competition with high energy consumption, low efficiency, and high cost. After numerous communication and market analysisbetween senior leadership from Xinjinlong Paper and technicians of Dazhi, determination was made to rebuild the existing multi-cylinderbobbin machine into a fourdrinier special board Machine of good energy efficiency.
Our company won the project with thorough design and good reputation, and we applied leading professional equipment such as Integra-Top, Integra-Winder, Dazhi Automationetc. to this rebuilding project.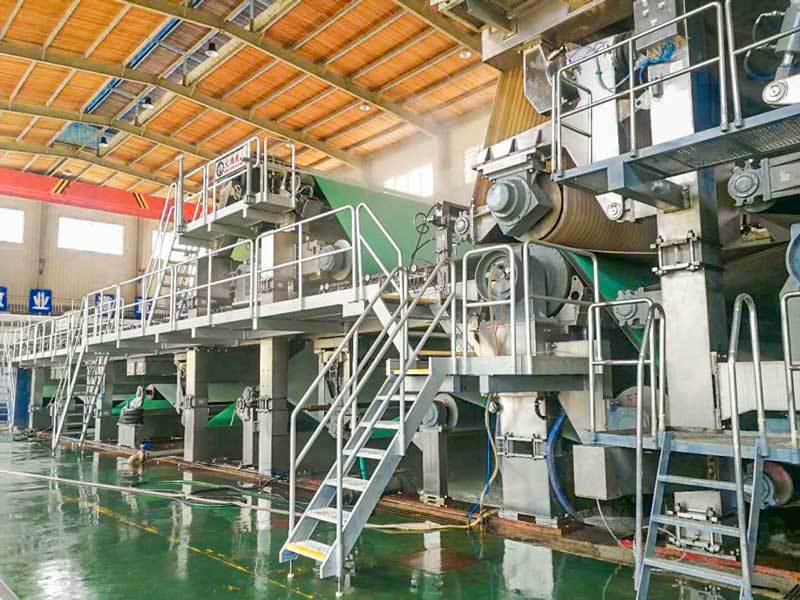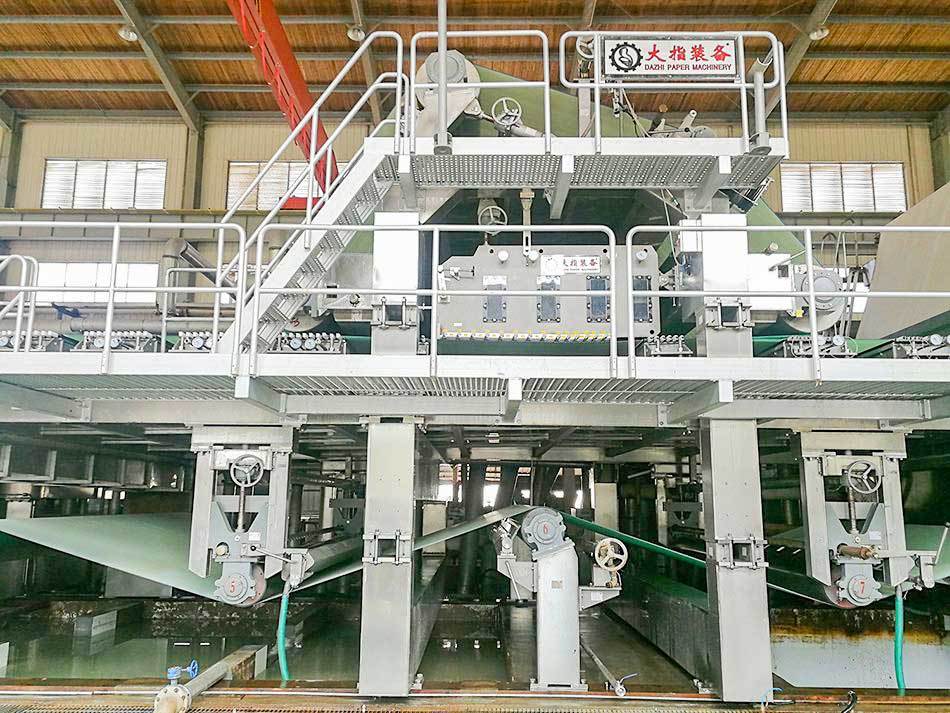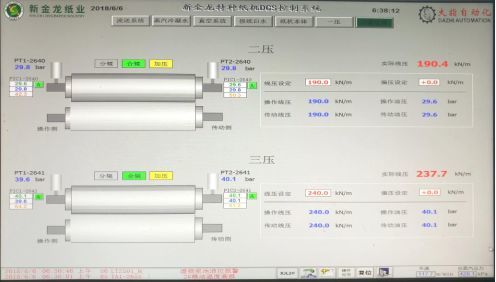 Performance after rebuilding:
The rebuilding is a major success and is highly regarded by Xinjinlong. The machine was well put into production by June 6thafter tense butorderly linkage and commissioning work. After rebuilding, the machine can well work for producing fine bobbin paper, special industrial boardetc., web width 4950mm, which makes it the fourdrinier special board machine with the widest paper web and most advanced automation on the market.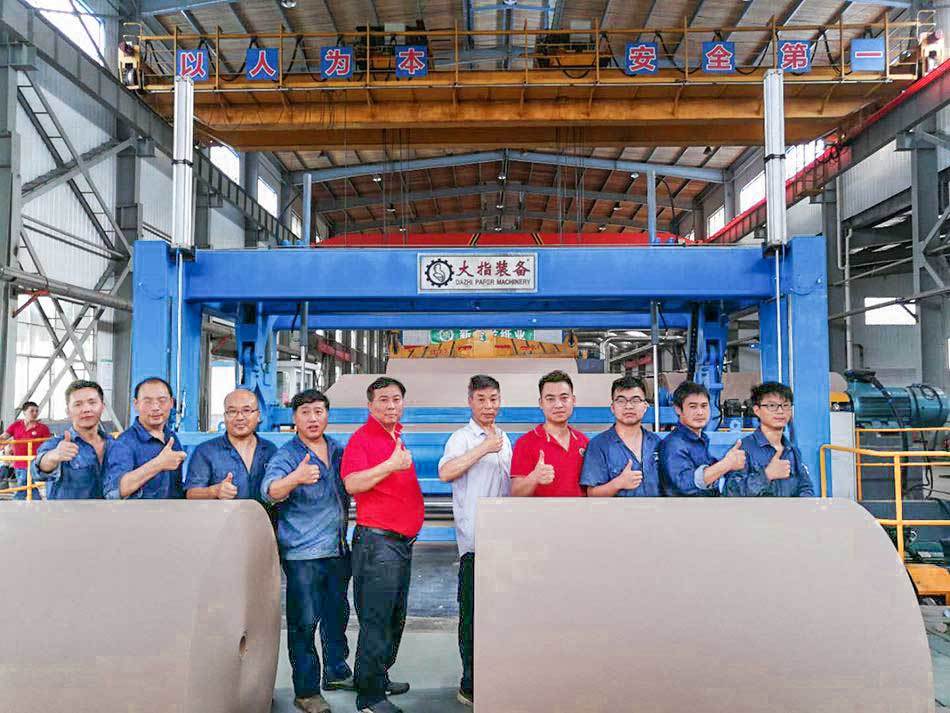 About Henshan Xinjinglong paper
Henshan Xinjinglong is a joint-stock enterprise with business covering pulping, papermaking, energy & power, and environmental protection. Using waste paper to produce various wrapping paper makes it a company of waste paper recycle and circular economy. It has a registered capital of 7.377 million RMB, fixed asset of 58 million RMB, and it covers an area of about 26.67 hectare and owns 318 employees.
Xinjinlong has two waste water treatment patent technologies of independent intellectual property, which is certified by both QMS and EMS. It is a key industrial enterprise as well as leading enterprise of wrapping paper production in Hunan province, and it is also a major taxpayer for Henshan County, and it is rated as AAA credit enterprise by Bank of China.