Another set of hydraulic headbox Integra®-jet will be delivered to ZGB Belarus for PM2
---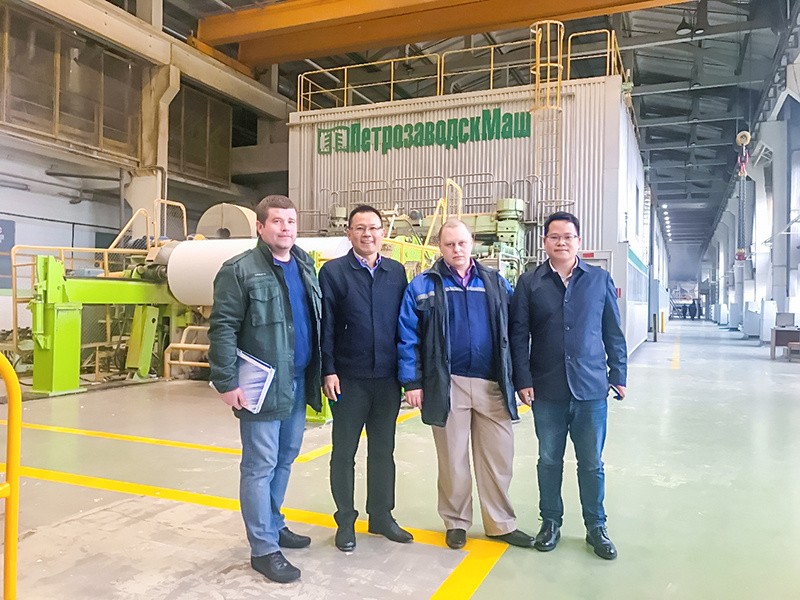 On April 2, Dazhi signed a contract with ZGB in Belarus to provide a brand-new Integra®- Jethydraulic headbox, which is used for its PM2 and characterized of lip width 2650 mm, design speed 1000 m/min, and Valmet dilution CD profile control system. The bilateral cooperation story can be traced back to 2010, the first time Dazhi provided ZGB with first set of Integra® - Jethydraulic headbox of dilution CD profile control for its PM1. Up to now, it has been running for almost 10 years with excellent and stable performance.
PM2, mainly producing special paper like decorative base paper, was wholly supplied by a known European supplier. However, it was unable to produce qualified products since its start-up even it had been rectified serval times. Therefore, ZBG formally contacted Dazhi for help at the end of 2018. Our general manager Mr. Liu personally traveled to Belarus for field investigation and after 2 days on-site diagnosis accompanied by several technical discussions, our technical solution eventually convinced the customers. Shortly afterwards, the president of Belarus signed the decree for the PM2 modernization project on 31 December 2019. The contract, which is due for signature in January 2020, is delayed until now because of the pandemic Covid-19 outbreak.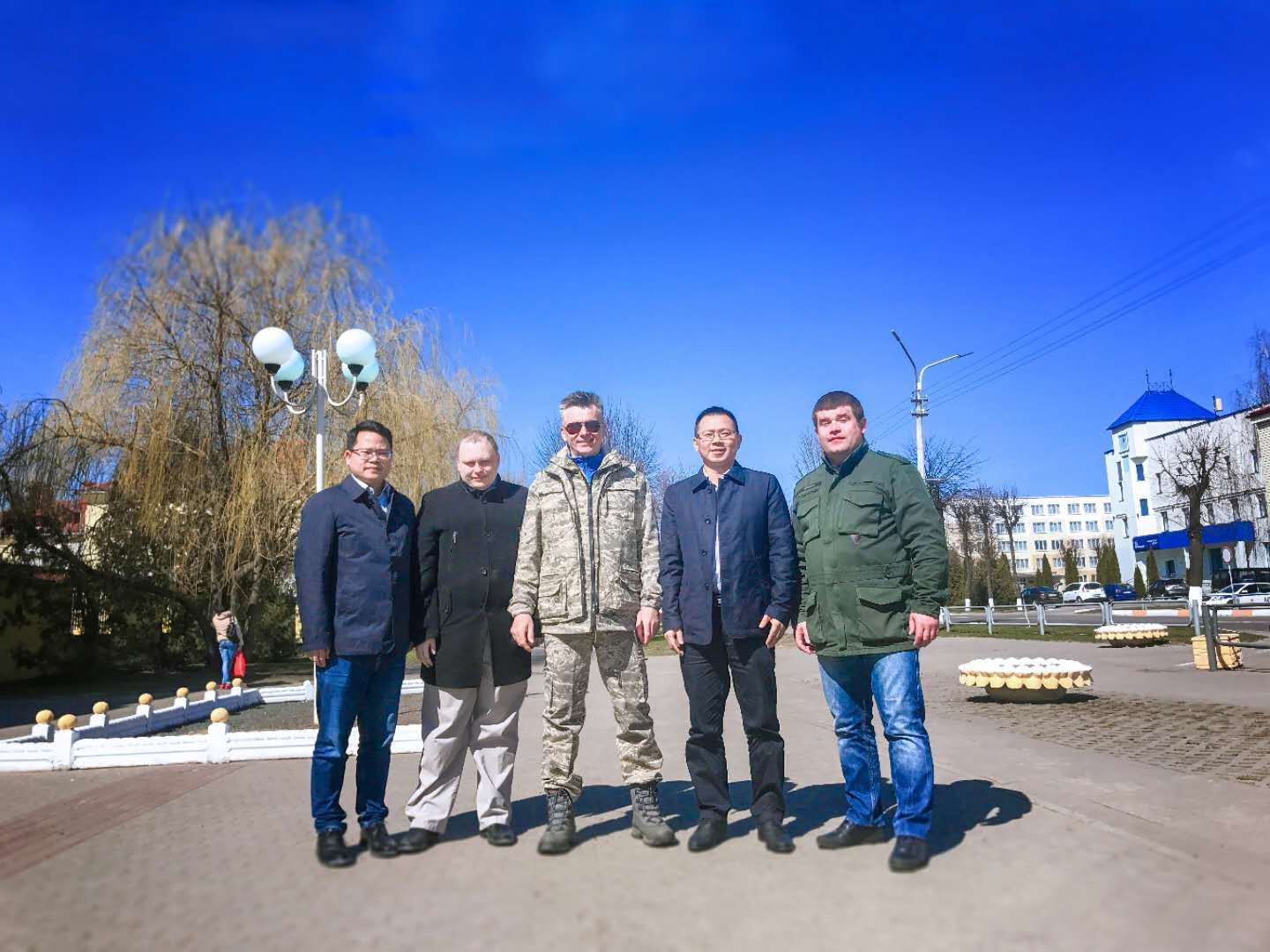 "Joint by trust, Respect for innovation, and Loyal to quality". ZGB has witnessed Dazhi's ten years' development. who will be our next witness? It's you, my friends.